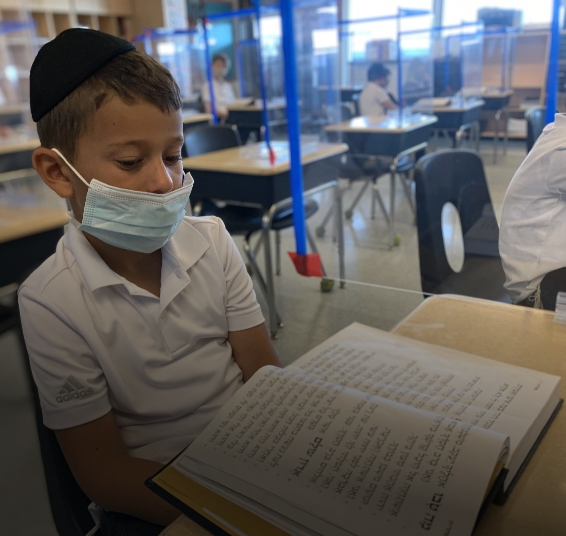 MARCH 2020
Covid Pandemic! In just 72 hours, YAYOE pivots to online learning and shows other yeshivos how to do it too.
ELUL 2021
YAYOE is fully opened with parents and faculty united and focused on our mission of keeping our students learning and thriving.
ELUL 2020
YAYOE opens up for in person classes with the guidance of our honorees.
CHESHVON 2022
The YAYOE family will come together to thank ה׳ for protecting us and and bestowing his חסד upon us during this unprecedented period.
How did we do it? Our success was virtually guaranteed by our over 25-years-long dedication to the core principles of daas Torah, humility, inclusion, and mutual respect, principles that create trust. On this foundation of mutual trust, we created what we feel to have been our finest hour.

Complementing these efforts, HaShem sent three special advisors to guide us in navigating the "fluid situations" that we faced daily.
ELLIE JC GOLDSTEIN, MD
Clinical Professor of Medicine, Infectious Disease Specialist
DAVID GEFFEN SCHOOL OF MEDICINE
Dr. Goldstein spent hours on a case-by-case basis to craft the proper response to each positive test result.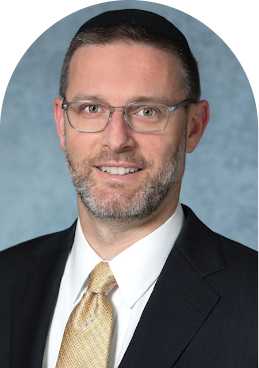 RABBI DR. JASON WEINER
Senior Rabbi & Director of Spiritual Care
CEDARS-SINAI MEDICAL CENTER
Rabbi Dr. Weiner was literally on the front lines of the pandemic response, advising, informing, and comforting individuals and institutions.
DR. MICHAEL (AVI) HELFAND
Brenden Mann Foundation Chair in Law and Religion
PEPPERDINE CARUSO SCHOOL OF LAW
Professor Helfand lent his expertise in the laws governing the interplay between religion and government to keep us on the right side of the ever-changing state and local health regulations.
On Sunday evening, November 6, we will gather on the grounds of the YAYOE campus, to express our gratitude to Hashem for protecting us and bestowing His chesed upon us during this unprecedented period. We will also recognize our honorees, along with other unsung heroes, who all deserve to have their stories told and their contributions recounted.
We hope you will join us as we celebrate and express our gratitude, together once again.